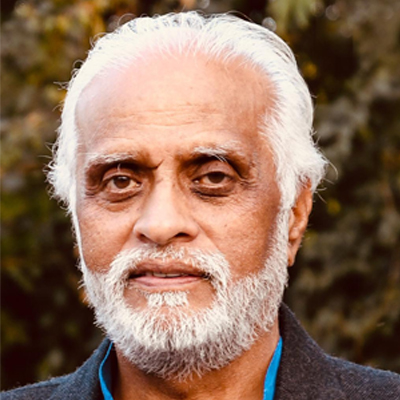 Prof BK Kuthiala (Chairman)
Prof. Brij Kishore Kuthiala is the Chairperson of Haryana State Higher Education Council. He has served as former Vice Chancellor of Makhanlal Chaturvedi National University of Journalism and Communication, Bhopal. He is trained at Film & Television Institute of India, Pune and Indian Institute of Mass Communication, New Delhi.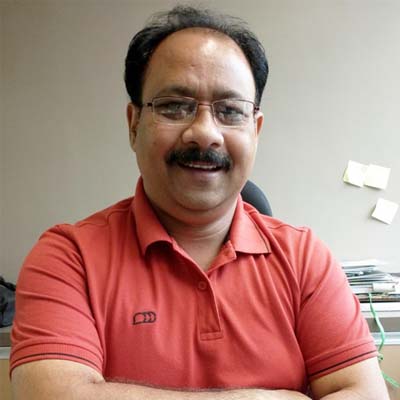 Shri Atul Gangwar (Secretary)
Shri Atul Gangwar is a post-graduate in Hindi literature from Delhi University. He has been working with TV industry as a programmer for over two decades. He initiated his formal association with cine world by forming Delhi University Film Appreciation Society in 1994 along with the legendary producer-director Subhash Ghai. He has written screenplay of feature film 'Muavzaa – Paisa Zameen ka' and 'Who Killed Deendayal'. Shri Gangwar has been the Jury member for 66th National Awards non-feature film category. He is former member of National Selection Committee for Mumbai International Film Festival-2020.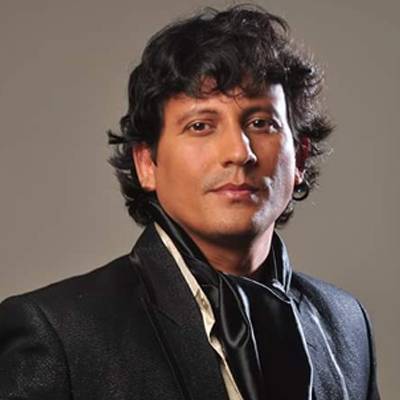 Shri Akashaditya Lama (Joint-Secretary)
Shri Akashaditya Lama is a playwriter, actor and director at Big Bang Theatre Foundation. He has a vast experience of over 15 years in theatre. He is a member in expert committee for financial assistance, Ministry of Culture. Shri Lama is the writer and producer of critically acclaimed play "Mohenjo Daro". As a director his debut film was Cigarette ki Tarah.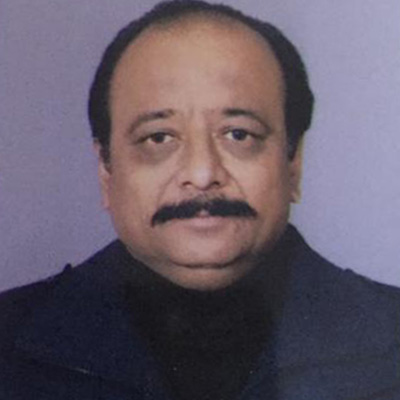 Shri Anupam Bhatnagar (Treasurer)
Shri Anupam Bhatnagar has been working with Sanskar Bharati for the past 26 years at various positions. Currently he is the member of Sanskar Bharati's Akhil Bharatiya Prabandhkarini. He is the designated President of Udaan. He serves Vidya Vihar Education Society and Bhagvant Kishor Educational Society as president and general secretary respectively.
Shri Ajit Shah (Trustee)
Shri Ajit Shah is the trustee of Bharat Vikas Parishad Gujrat. He is the founding partner of Ajit Ads having rich experience of two decades in the field of advertising. Shri Shah is also associated with several organisations working for social causes.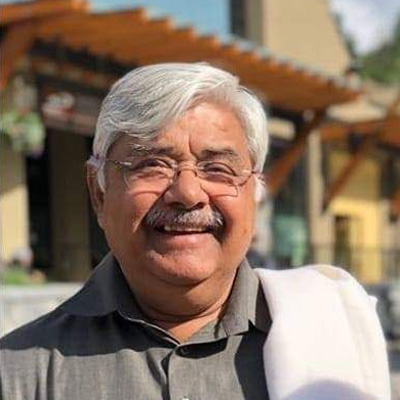 Advocate Alok Kumar (Trustee)
Shri Alok Kumar is a senior advocate in Supreme Court. In 1973, he became the first directly elected president of Delhi University Students' Union. He is the founder of Dadhichi Deh Daan Samiti that works for promotion of body-organs donation after death in the cause of humanity. He has been the deputy speaker of the Delhi Legislative Assembly from 1993 to 1995. Currently, Advocate Kumar is the working president of Vishwa Hindu Parishad.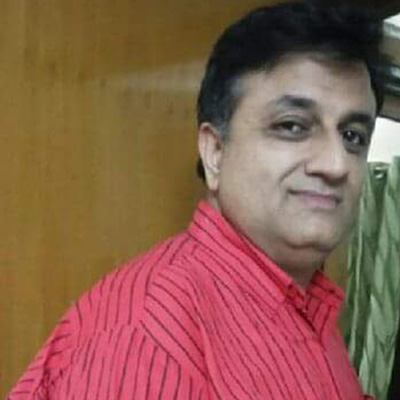 Shri Arun Arora (Trustee)
Shri Arun Arora is a theatre artist and director associated with the Robin Arts Theatre. He has acted in several plays. He was the recipient of the second-best actor award in a competition organized by IFTA in Delhi. He has also directed street plays including Bhrashtachar ko Mitao and Ye Desh Nahin Batega, which throw light on contemporary issues in Bharat.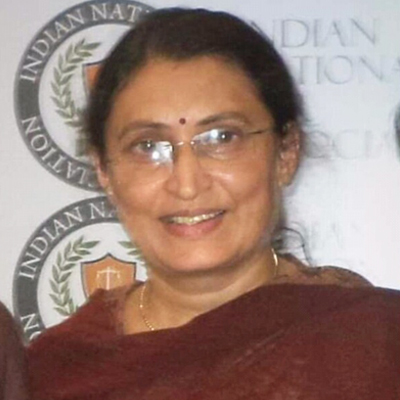 Smt Ranjana Yadav (Trustee)
Smt. Ranjana Yadav has been news anchor in Doordarshan for 20 years. She is a science graduate and completed her masters in Psychology. Having an experience of 25 years in journalism, she has also been the empanelled producer-director in the Ministry of Agriculture. She worked as CEO at space TV from 2010 to 2014.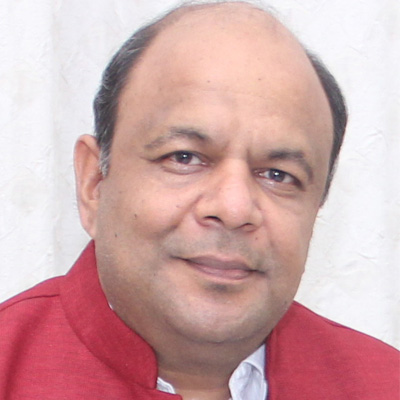 Shri Rakesh Mittal (Trustee)
Shri Rakesh Mittal is a Chartered Accountant and also a lawyer. Following his keen interest in the field of cinema, he is a cine-critique and writes articles, reviews and reports on Bharatiya and world cinema. He has also been running a film society – Cine Vision – in Indore for several years.