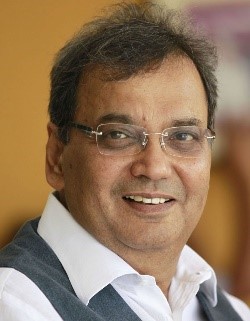 Shri Subhash Ghai
Shri Subhash Ghai is one of the most renowned names in Bharatiya subcontinent for his excellent record as a filmmaker for the last four decades. Shri Ghai has written and directed 19 motion pictures out of which 14 have been blockbusters. In 2007, he has been conferred the National Award as producer for 'Iqbal' which won the Best Film on Social Issues. He has been selected as final round jury member for the international EMMY Awards for several years. He is also founder of Whistling Woods International, a film and media institute. In 2015, he received International Indian Film Academy award for outstanding contribution to Hindi cinema.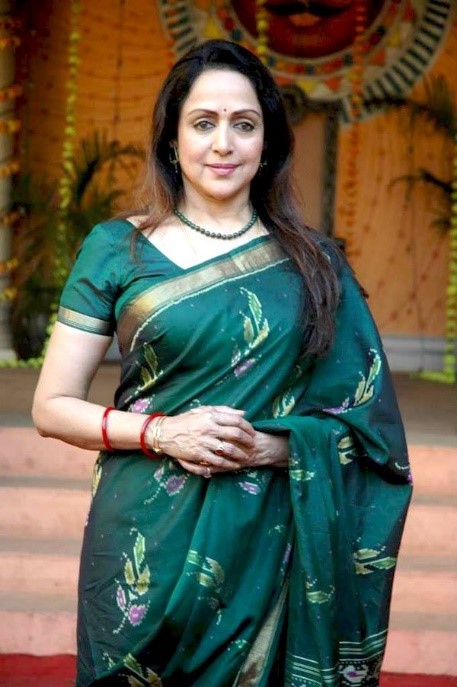 Smt. Hema Malini
Smt. Hema Malini is a renowned dancer, actress, director, producer and a politician. She has acted in over 150 films. For her contribution in the field of arts and culture, in 2000, she was presented the Filmfare Lifetime Achievement Award and Bharat's fourth most prestigious civilian award – Padma Shri. She has also served as the chairperson of the National Film Development Corporation. In 2006, she received the Sopori Academy of Music & Performing Art Vitasta award. In 2013, she received the NTR National award. From 2003 to 2009, she served the nation as Rajya Sabha MP. At present Smt. Hema Malini represents Mathura constituency of Parliament in Lok Sabha.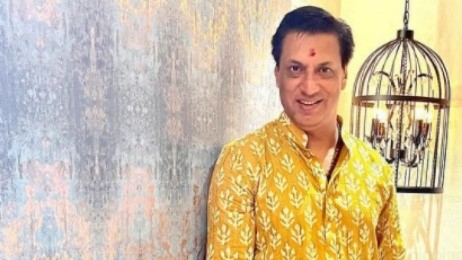 Shri Madhur Bhandarkar
Shri Madhur Bhandarkar is an acclaimed director and producer of Hindi film industry. He made his directorial debut with Trishakti. He directed Chandni Bar (2001) for which he received his first National Award. His films Page-3, Traffic Signal and Fashion also won National Awards in different categories. Madhur was awarded the Gangasharan Singh Award (2009) by the HRD Ministry. This Presidential Award was given to him for his contribution to Hindi cinema. In 2016, Shri Bhandarkar has been conferred the fourth highest civilian award – Padma Shri.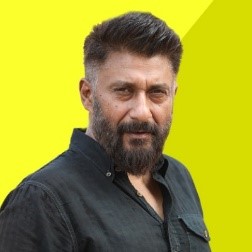 Shri Vivek Agnihotri
Shri Vivek Ranjan Agnihotri is a national award-winning filmmaker. An ex-advertising man, Shri Agnihotri is a popular public speaker on socio-political issues. His latest film 'The Tashkent Files' based on the mysterious death of Bharat's second Prime Minister Lal Bahadur Shashtri in Tashkent, went on to become one of the most successful films of recent times. He has won the most prestigious National Film award for his 2019 film 'The Tashkent Files' for Best Screenplay. He is currently serving as the member of Central Board of Film Certification and as the cultural representative of Indian Council for Cultural Relations.
Shri Priyadarshan Nair
Shri Priyadarshan Soman Nair is a film director, producer and screenwriter. In a career spanning almost three decades, he has directed over 90 films in several Bharatiya languages including Hindi, Malayalam, Tamil and Telugu. Though he began his career in Malayalam cinema in 1984, he has been mainly active in Hindi cinema. In 2007, he bagged the National Award for the Best Feature Film – Kanchivaram. In 2012, he was honoured with Padma Shri for his contribution in the field of Arts. In 2017, he was the chairman of the Jury for the 64th National Film Awards.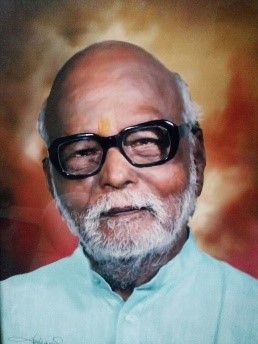 Shri Raj Dutt
Shri Raj Dutt, also known as Dattatreya Ambadas Mayalu, is a veteran actor and director. He has been felicitated with several Maharashtra State Film Awards. He is known for his work in Marathi cinema and family dramas. He won Rajat Kamal award for his Marathi films – Shapit and Sarja. For his contribution in film industry, Shri Dutt has been presented with prestigious Filmfare award. During Goa Mukti Sangram he participated in Satyagraha and was sent to jail.